3 Unique weekend getaway from Singapore with Maxx SIM-Only Plan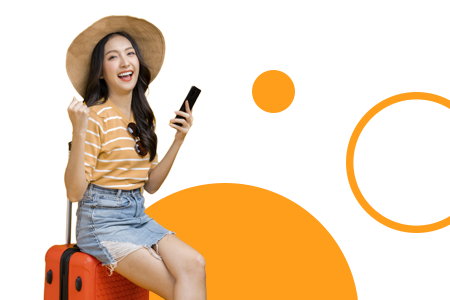 Those who desire an off-beaten track vacation away from the bustlin' tuks-tuks and shopping frenzies should know there are options just hours away.
But these aren't for everyone, given one may need to give up on luxury comforts for God forbid a week.
Luckily, we are here to "un-gatekeep" some of the world's best kept holiday destinations.
As ulu (or remote) as it seems, you can stay connected with your family on Maxx SIM-Only plan's
roaming add-on
.
Simply activate it on the Maxx app for as low as $6 per 1GB for 30 days across 29 destinations – a convenient, fuss-free way to start your tour. Even if you require to make any calls from overseas, you can always rely on our IDD addons options.
So ready, jet-set and go live out the travels of a lifetime.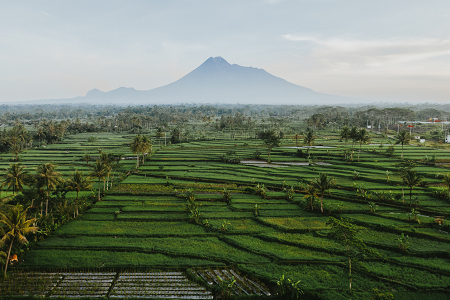 Yogyakarta, Indonesia
UNESCO World Heritage sites and the acclaimed Borobudur temple conjures a real-life Tomb Raider moment.
All in less than 3 hours away from Singapore, Yogyakarta reminds one of a golden age that was forgotten.
Whether you soak in the grandeur of the palace grounds or learn about Indonesia's independence at Fort Vredeburg Museum, Yogyakarta will make the perfect getaway for history buffs.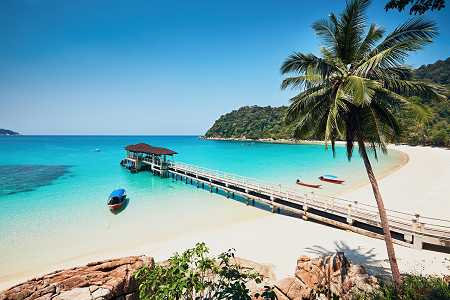 Perhentian Islands, Malaysia
Gifted with azure waters and long pristine beaches, the Perhentian Islands allude most travelers apart from the occasional diving enthusiast.
This hidden gem offers crystal clear waters and cinematic coastlines, perfect for quiet afternoons slumped over a beach deck or evenings on an endless stream of mahi-mahi cocktails.
Thanks to relatively secluded coves, you can experience some tranquil alone time – and it gets better with varied water activities such as diving , private kayaking or snorkeling lessons.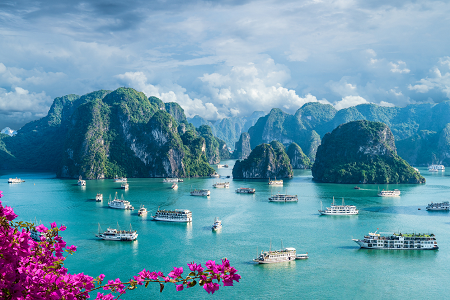 Halong Bay, Vietnam
Limestone cliffs, check. Ivory beaches, check. Production set for the next Avatar movie. Check?
Halong Bay's Cong Dam lagoon is an underrated world wonder that harbours some of the world's most biodiverse ecosystems. Ditch the typical zoo outing and opt for chanced encounters with marine and coastal critters.
Finally, wander the Me Cung Caves to be rewarded with picturesque views of rolling hills and a placid lake – a modern day Shangri-la.
With over 29 destinations, Maxx Data Roaming Add-on is available on the Maxx app from $6 per 1GB for 30 days; T&Cs apply.
Maxx plans start from just $10, available at Maxx.sg
Information stated is accurate at time of publish.