Maxx: A SIM-Only plan that's everything, for everywhere and everyone, all at once.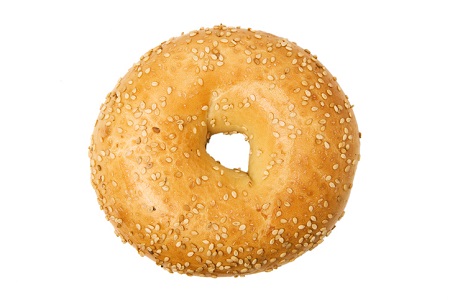 Each year's slate of Oscar-worthy nominees has a little something for everyone and with that, 2023's major winner has the world to offer to its viewers (or a bagel, depending on how you see it). From sweeping cinematography to unyielding jump cuts, Daniel Kwan and Scheinert's Everything, Everywhere, All at Once delivers a dizzying array of life lessons for any viewer to take in – and take away. In many ways then, fans of SIM-only plans are likened to these film buffs on the topic of Maxx, a plan that screams great value and data-rich among its plethora of offerings. Read on to find out why Maxx is this season's box office hit in the telecommunications multiverse.
A plan that has Everything
Plans with complicated billing cycles, long-standing contracts and hidden costs – step aside.
SIM With no contract
, an auto-renewal cycle every 30 days and a 100GB stash of local data to boot, say hello to our protagonist of $15 (Usual Price: $18)
As pleasing as it sounds, this is not a work of fiction.
What's more, unlimited local outgoing calls, free caller id number display, free SIM card and delivery are a given.
Forget painful registration forms, as signing-up on Maxx.sg can be as easy as 2 steps in 2 minutes.
You might just
port-in
with a whole new outlook on how plans should come fully loaded with benefits, without cashing in on a
Million Dollar Baby
.
An add-on that lets you go Everywhere
Whether you're exploring the sidewalks of Bangkok or crashing the beaches of Dunkirk, it's essential to stay connected through your mobile. Enter Maxx's
roaming add-on service
.
From as low as $6 for 30 days, you'll enjoy an adequate 1GB of data to relish that 500 Days of Summer.
Start planning your next vacation with at least 29 destinations to choose from.
As they say, when in Roam(sic)… turn on your roaming data.
Refer your friends, All At Once
Receive a $3 GrabFood voucher when you rope in that Legally Blonde friend of yours to Maxx.
Simply check your inbox for your unique referral code and have your mate key right in before transacting.
(There's no limit to the number of peeps you can refer!)
It's a lovely reminder that buddying up is more important than being the Top Gun maverick.
The $15 Maxx Flash Deal is valid from now till 15 April 2023; T&Cs apply.
Maxx plans start from just $10, available at Maxx.sg
Information stated is accurate at time of publish.